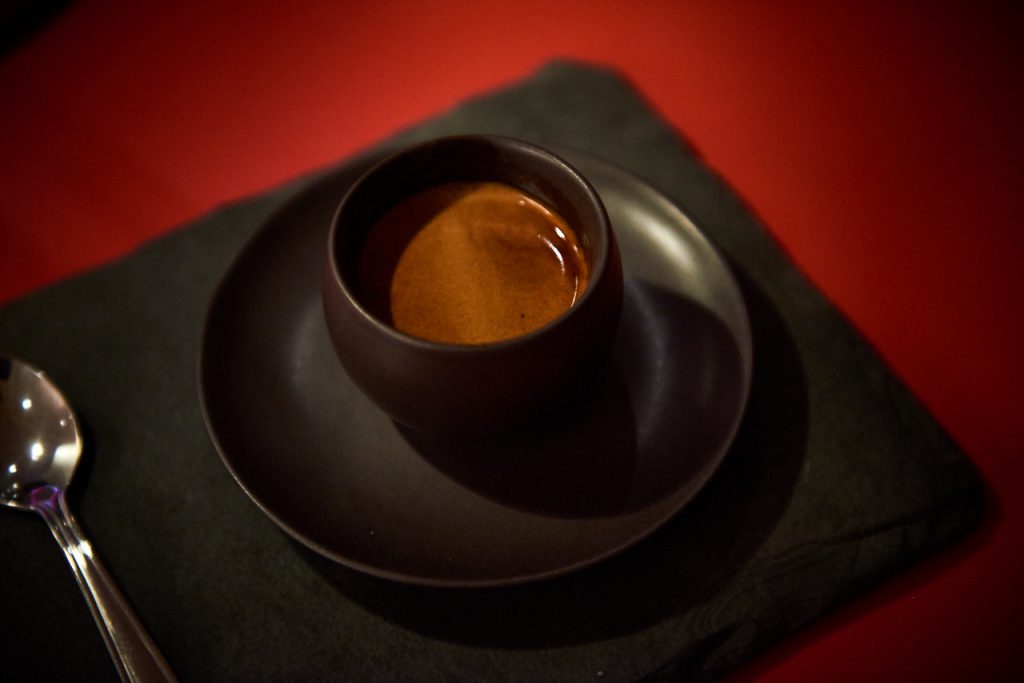 The coffee industry is booming[1], and turnover is set to reach £15 billion by 2025[2]. Behind this growth is the continued rise of popular coffee chains, a considerable surge in non-specialist players such as pubs, restaurants and workplace, and the artisan scene beginning to scale up and become more commercial.
According to Jeffrey Young, Allegra Group CEO, we're entering 'The 5th Wave: The Business of Coffee,' forecasting hyper-professionalism across the board. But what are the key factors behind the market's continued success? Gareth Davies, Head of Coffee Excellence, UCC Coffee UK & Ireland, the total coffee solution, talks to us about the importance of training on a large scale.
"Coffee is serious business. It's an everyday part of so many consumers' lives. No longer are consumers having to search for the highest quality of coffee – it's simply expected[3]. Consumers want to walk into their favourite coffee shop and know that they will get the same standard of coffee, time and time again.'

When trying to achieve this consistency, all too often the emphasis is put on equipment, the coffee or the environment. While these are crucial, they're not enough on their own. I often walk into a site and see a state of the art machine, but the coffee isn't on point because the barista hasn't got the knowledge of their tools to do it right. The phrase 'all the gear and no idea' springs to mind.

I also see countless examples of multiple specialty coffees on the menu, and unique, forward thinking ideas about how to present coffee. But if the consistency of delivery is neglected, all this effort simply goes to waste.
There's no need to over complicate things. Ultimately a successful coffee offer comprises of three simple things – good coffee, good machines and good baristas. You can control and maintain your coffee and machines easily; ensuring uniform quality across all your baristas is the challenge. To do that, training must be at the forefront of the operator's mind.

There are some great examples of training in the industry, but training at scale is something different – and I don't think any one single operator has unlocked perfection. It isn't as easy as just training one barista. The training shouldn't end when the trainer leaves the site, there should be continual monitoring, measurement and feedback – something we have been developing with our coffee trainers, specialists and key accounts team.

In an increasingly competitive market, it's more important than ever for consistency to be a key priority. Good, effective training takes away the variables in the process, ensuring a consistent cup every time. This is key to the success of any coffee business, now and in the future."
UCC Coffee UK & Ireland is headline sponsor of the Coffee Leader Summit 2017 where it will launch a new approach to coffee training at scale.
[1] The European branded coffee shop market in 2016 saw a growth of 6.3%. The Allegra Project Café  Report 2017
[2] The Allegra Project Café Report, 2017
[3] The Allegra Project Café Report, 2017