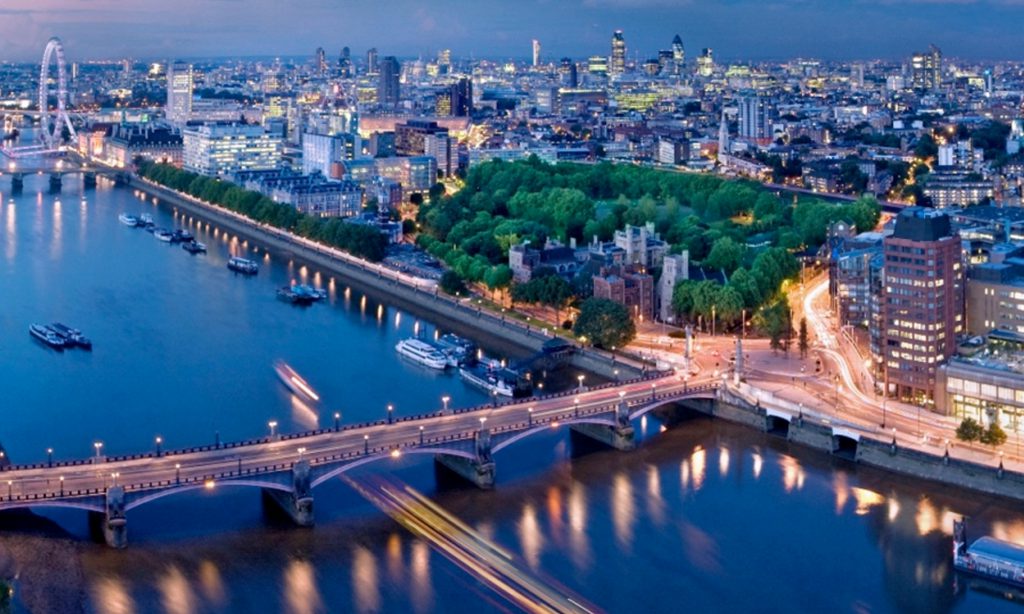 We're Coming To You!
The UK Coffee Leader Summit 2021 will take place virtually, allowing you to attend masterclasses, network and create new connections from wherever you're currently based.
1:1 buyer-supplier meetings, panel discussions and social sessions will all be delivered through our bespoke online platform, allowing you to do business from the comfort of your own home or office.