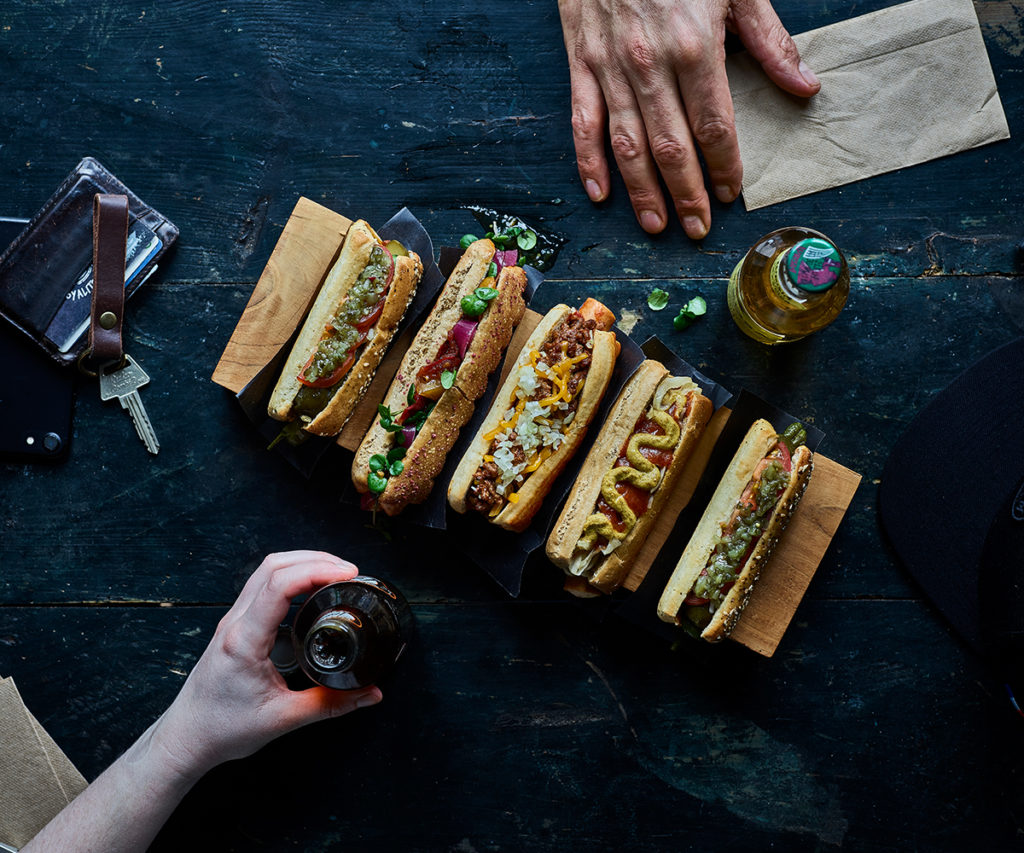 Danish Bakery, the leading manufacturer of sausage rolls and sponsor of the UK Coffee Leader Summit 2021, has taken their range to the next level with the introduction of the new American Style Hot Dog.
This convenient, easy-to-handle food item is the perfect addition to their range of quality baked goods. Made with their famous soft dough that's been combined with sourdough, the hot dog concept is similar to a sausage roll in that the pastry fully contains the meat (or vegetarian meat) inside, but once it's cut open, the product can be transformed into a variety of styles depending on what toppings are used.
Learn about this exciting, not to mention delicious, new launch from the team at Danish Bakery in the video below.
ABOUT DANISH BAKERY
Danish Bakery is known for delivering convenient, easy-to-handle food options. The company philosophy is built on quality, craftmanship and proud Danish baking traditions. Their product range is flexible and easily adaptable to the ever-changing food trends.
To learn more about Danish Bakery's American Style Hot Dogs and the rest of their range, go to danishbakery.dk.