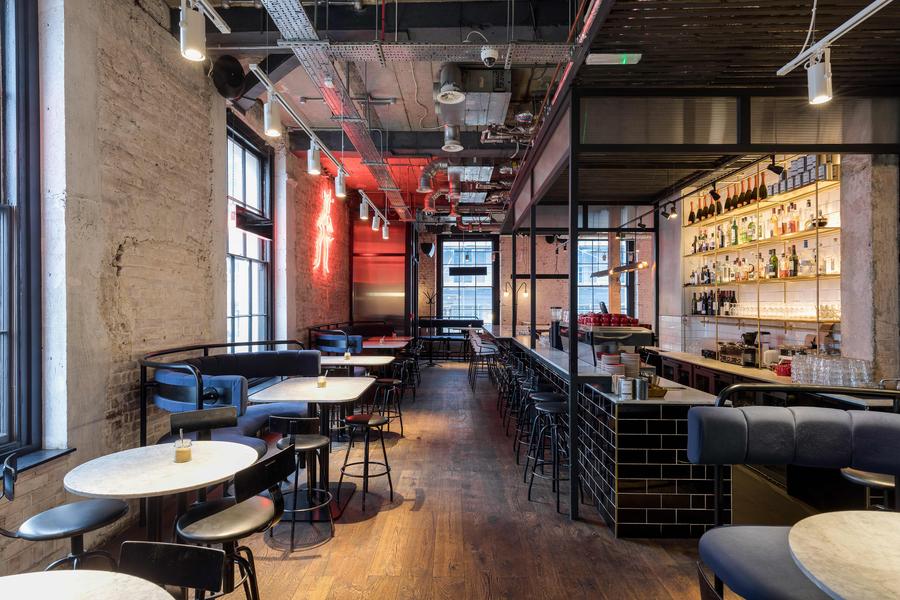 Jeffrey Young speaks with David Abrahamovitch, CEO and Founder of London-based specialty coffee chain Grind. In this conversation, David talks about the necessity of investing in integrated technology systems, how to boost café profit margins and the importance of looking after the people in your business.
David is a great example of operator who has successfully used technology to scale his coffee business and offers exceptional insights on how to run a profitable café chain. We're releasing the full interview with David Abrahamovitch as a bonus episode as we believe it's worth a listen.
Listen to the episode on Spotify or Apple Podcasts.
About 5THWAVE Podcast
World Coffee Portal's forward-thinking podcast series examining the business of progressive coffee culture
 
Hosted by Jeffrey Young, Editor-in-chief of 5THWAVE magazine and founder of Allegra Group, each episode features inspiring stories, business lessons, and thought leadership from entrepreneurs and industry experts from across the world of coffee.
For full episode list, click here.